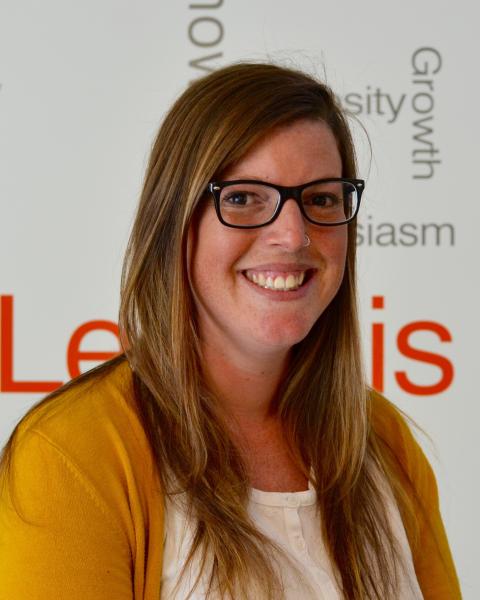 Shelby Milholm
Instructor, WEST Program, Nanaimo
Building / Room:
205 / 212B
Bio
Shelby is a certified BC teacher with a Bachelor of Education degree, Bachelor of Arts degree, Major in Psychology, and a Special Education Teacher Specialty PD diploma, all from Vancouver Island University. Besides her work at VIU Shelby is a teacher in the Nanaimo- Ladysmith School district, where she has gained valuable experience teaching a variety of ages, skills, and abilities. She believes that all individuals are entitled to equitable access to learn, achieve, and pursue excellence in education and she endeavours to create a learning environment where all students are able to learn and grow to their full potential. Shelby believes that learning is a lifelong practice and continually seeks opportunities to build on her knowledge and expertise.
Quote
"The greatness of a man is not in how much wealth he acquires, but in his integrity and his ability to affect those around him positively."
Bob Marley
"The more that you read, the more you will know, the more thing you learn, the more places you'll go."
Dr. Seuss
"The best way to predict the future is to create it."
Abraham Lincoln
Areas of Expertise
Shelby brings with her a host of volunteer and community experience, both locally and at a national level, and through this work has built strong relationships and leadership skills.
Special Olympics British Columbia

 

Canucks Autism Network

Crohns and Colitis Canada's

National Chair of Youth advisory council
Nanaimo Chapter Vice- President

WEST Articulation Representative, 2015
Selected Presentations
One of four WEST faculty members to develop and create the Entrepreneur Program (course outlines and supporting curriculum).