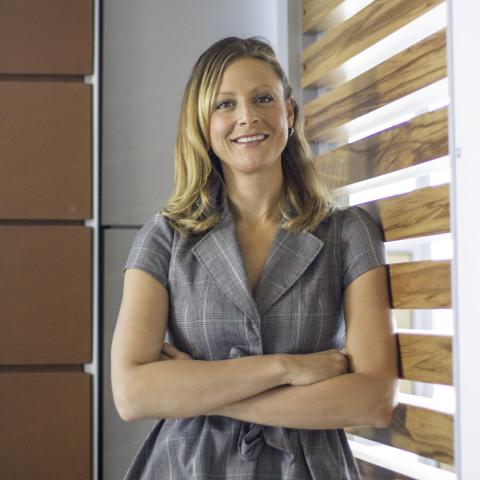 Amy Woermke
Instructor, Access Programs Nanaimo
Bio
Amy has a passion for entrepreneurship and helping other to achieve their best and full potential. As the instructor of the Cooperative Entrepreneur Training Program, Amy works with student with diversabilities to develop robust business plans, pursue sources of start-up funding and engage in community mentorship to realize their self-employment goals.
In her role, Amy brings years of professional experience from various industries and sectors including energy, retail, exempt market securities, health care, non-for-profit and social enterprise.
Amy has a Master of Business (MBA) with a specialization in Entrepreneurship from the University of Calgary and has also received the Governor General of Canada Medal for Outstanding Academic Achievement.
Amy's teaching philosophy is to provide engaging and innovative learning opportunities which go beyond a standard transfer of knowledge to ensure a building of learner capability.
Quote
Live as if you were to die tomorrow. Learn as if you were to live forever. Mahatma Gandhi