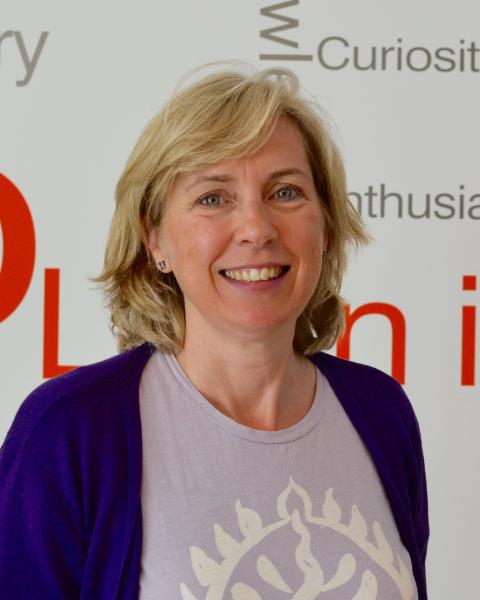 Jacqueline Webster
Volunteer Tutor Coordinator, Nanaimo
Building / Room:
205 / 207
Bio
Jacqueline taught middle school and ESL to adults and considered a career in international development. It wasn't until she began her work with adult learners at Malaspina College in 1992 that she knew she had the right fit. She remains passionate about her work assisting adults with low literacy skills and matching them with  dedicated, often highly experienced volunteers. She has been training tutors using a learner-centred approach, with tutors and learners treated as equal partners, and this has often had magical results. Jacqueline continues to be inspired and humbled by the adult learners and the tutors who work with them.
Quote
"To learn to read is to light a fire; every syllable that is spelled out is a spark." Victor Hugo

"Life's most persistent and urgent question is, What are you doing for others?" Martin Luther King, Jr.